With so much new research confirming the effectiveness of medical cannabis at fighting a variety of health conditions, a growing number of people around the country are starting to seriously think about using cannabis for their own medical concerns. However, cannabis products are illegal to use without a medical marijuana card that is valid in your area.
Do you happen to be one of the many people interested in getting a medical marijuana card but have no idea where to start? Getting a cannabis card can be somewhat daunting the first time, especially when you consider how long marijuana products were illegal!
One of the first questions that come to mind for most people is "How do I ask my doctor for a medical card?" Well, there is no longer any need for you to worry! Here are the most essential tips that you will need to pass your medical marijuana evaluation.
Tips for Passing Medical Marijuana Evaluations
No matter which state you live in, you will have to go through an application process in order to obtain your medical marijuana card. Even though each state has a slightly different evaluation process, there are quite a few consistent practices that are similar between them all.
Thoroughly explain why you need a medical marijuana card
A medical marijuana evaluation describes a standard procedure where a qualified cannabis evaluation doctor will determine whether or not a person is eligible for a state's medical marijuana program. They only take a short amount of time to conduct.
Evaluations involve various questions about your overall health and the conditions that you are dealing with that could be potentially treated by medical marijuana. Once the evaluation is complete, the doctor will decide whether or not you qualify for their medical cannabis recommendation.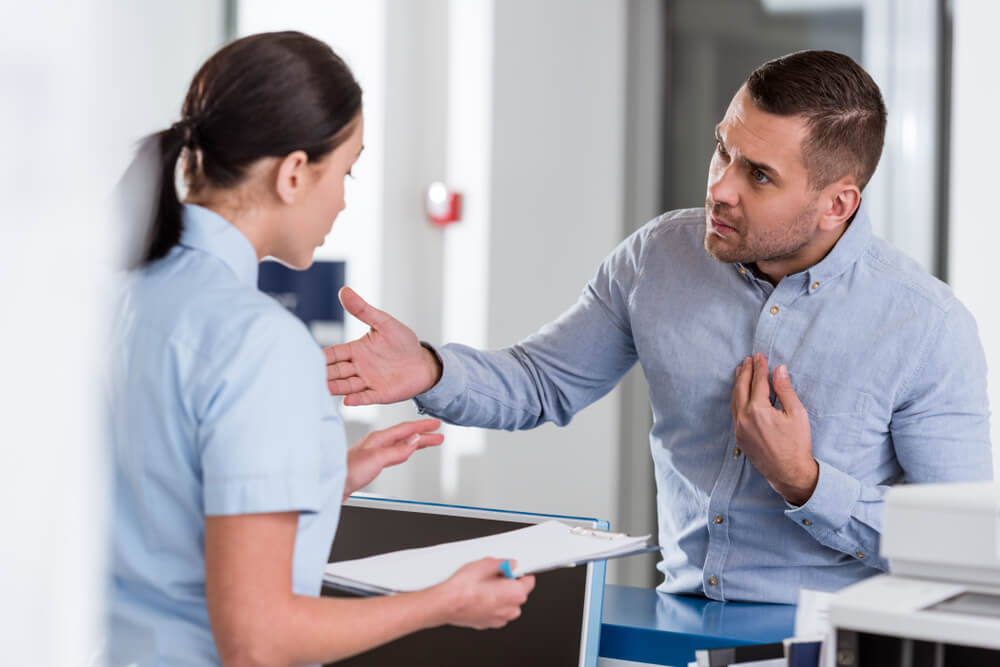 Bring proof of a medical condition
Obviously, the first and main thing you should bring is any proof of a medical condition that qualifies you to use medical marijuana in your state. While the doctors at most clinics will be able to evaluate you on the spot, it is usually a good idea to bring any additional medical records that you have, to show confirmation of your health issue.
These medical records can come in the form of x-rays, prescriptions, MRI results, or even disability/worker's compensation paperwork. You will also need to bring at least one form of government identification to show that you are a resident of the state that you are attempting to get a cannabis card in. Your state's driver's license will usually do. If you don't happen to have yours handy, often a utility bill with your residential address can be used in combination with another photo ID.
Wait patiently for your medical marijuana card
Some states allow you to buy marijuana legally from dispensaries with the initial recommendation, while your request is still processing. However, other states will require you to wait until you receive your medical marijuana card in the mail. It is better to wait until you get your medical marijuana card before the purchase to avoid any problems.
How soon can I get medical marijuana after my evaluation?
This depends on which state you reside in. Once your doctor determines that you qualify for a medical marijuana card, they will write you a recommendation. This recommendation will be sent to the state for processing so that they can send you a physical medical cannabis card. You will also be given a copy of the initial recommendation for your records.
Feeling ready to get your card now that you know how to talk to your doctor about medical cannabis? Perfect!
If you happen to live in the Miami, Florida area, you should set up an appointment with Biofit! We are the perfect medical marijuana evaluation clinic for first-timers! We make it our top priority to make our evaluation process as professional and seamless as possible. Give us a call and set up an appointment with Biofit, today!