BioFit is a medical clinic created to offer an array of medical services with a central focus on weight loss to cater to personalized patient care.
If you are tired of a healthcare system where doctors are rushed and overwhelmed then visit our center to benefit from more time, attention, and a broader approach to health and healing. Our supportive staff is here to help you meet your healthcare goals whether it be achieving optimal and healthy weight, to benefitting from an IV vitamin therapy program, as well as helping you obtain access to the medicinal benefits of medical marijuana.
We realize that no two patients are the same and BioFit was created to have customizable treatments to fit individual healthcare needs. If we combine conventional medicine with therapeutic and natural medical practices we believe we can provide patients with better and longer lasting results.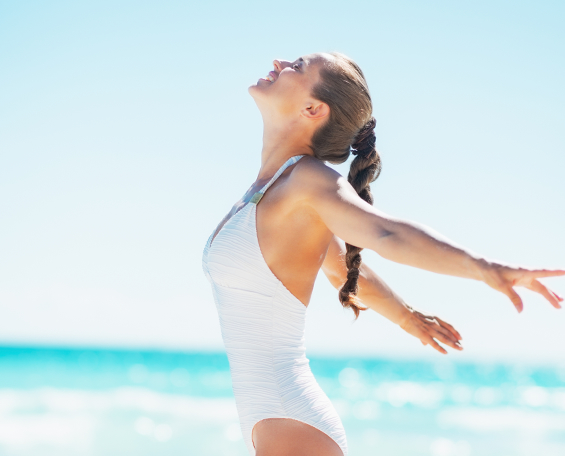 Scheduling an appointment
Simply contact us via phone or email so you can also schedule an appointment for a consultation, in-person patient evaluation, follow-up visits, or re-evaluation.