Dr. Juan Pablo Duarte graduated from the Universidad Nacional De Colombia Facultad De Medicina in 1984. With over 35 years of experience, Dr. Duarte has seen and treated South Florida patients with care, compassion, and concern. He currently treats patients here at Biofit located in Miami Gardens, Florida offering a variety of therapies to cater to patient care. Biofit offers Weight-loss and cannabis-based therapies and other specialty services. If you are looking for a healthcare system that offers both conventional medicine and natural based therapies, then visit our center to benefit from more time, attention, and a broader approach to health and healing. Our supportive staff along with Dr. Duarte is here to help you meet your healthcare goals and achieve optimal health by assisting you to gain access to a wide variety of services.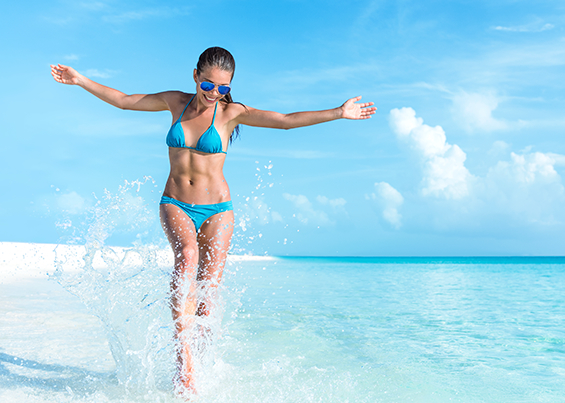 With so many forces outside of our control like our environment and our genes, dieting can be hopeless, but it is not. By lessening our focus on counting calories, eating whole foods that are nutritious and filling, and lowering carbs and fats, it is possible to achieve and realize your goal. The idea is to find a diet that you can stick to that no longer feels like a diet and simply becomes just how you eat. Changing the way we think about our food, changing our mentality, and creating a new relationship with food will make you successful and healthy. Here at Biofit, we are here to provide support every step of the way.
Come in for an initial consultation to see if you can obtain medical clearance for our medically assisted diet plan. We are here to provide you support and to keep you on track towards a healthy and realistic lifestyle change. Lets keep it simple with our simple 1-2-3 phase diet plan. Let's get you healthy and energized with our vitamin therap of superior quality.
Cannabis-based therapies are available for purposes including energizing, rejuvenating, and regenerating your body. We offer medical marijuana consultations to qualify you to obtain your natural cannabis-based therapies. These natural therapies are specifically created to alleviate a variety of symptoms including, but not limited to tension, stress, and muscle pain. We are here to help you obtain a medical marijuana card so you can have safe, medical, and legal access to the natural cannabis relief treatment options that you may need.
We realize that no two patients are the same and Biofit was created to have customizable treatments, if needed. If we combine conventional medicine with therapeutic and natural medical practices, we believe we can provide you with better and longer lasting results which could lead you to a happier and healthier You.
We thank you for choosing us,
The Biofit Team