Biofit is a medical marijuana clinic located in Miami Gardens, Florida that offers cannabis-based therapies. If you are tired of a healthcare system where doctors are rushed and overwhelmed, then visit our center to benefit from more time, attention, and a broader approach to health and healing. Our supportive staff is here to help you meet your healthcare goals and achieve optimal health by assisting you to gain access to the many benefits of medical marijuana.
Cannabis-based therapies are available for purposes including energizing, rejuvenating, and regenerating your body. Our medical marijuana treatments are specifically created to alleviate symptoms, reduce tension, stress, and muscle pain. We can also help you obtain a medical marijuana card.
We realize that no two patients are the same, and Biofit was created to have customizable treatments to fit individual healthcare needs. If we combine conventional medicine with therapeutic and natural medical practices, we believe we can provide our patients with better and longer lasting results.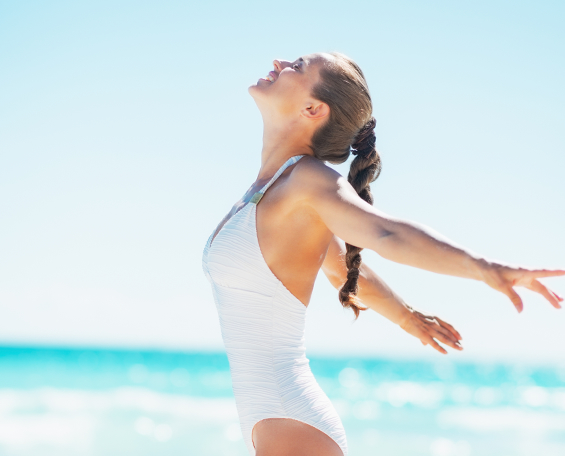 Contact Us
Simply contact us via phone or email for more information about a consultation, in-person patient evaluation, follow-up visits, or re-evaluation.